INDUSTRIAL
Waste Management
We offer complete industrial waste management services, from collection to recycling.
SUSTAINABLE
Business Solutions
We help business adopt sustainable and environmentally responsible recycling practices.
ENVIRONMENTAL
Quality Services
We focus on disposing of all waste sustainably and minimizing environmental impact.
Welcome to Plaspulp Pte Ltd
We are a Leading Global Waste Management Company, Committed to The Environment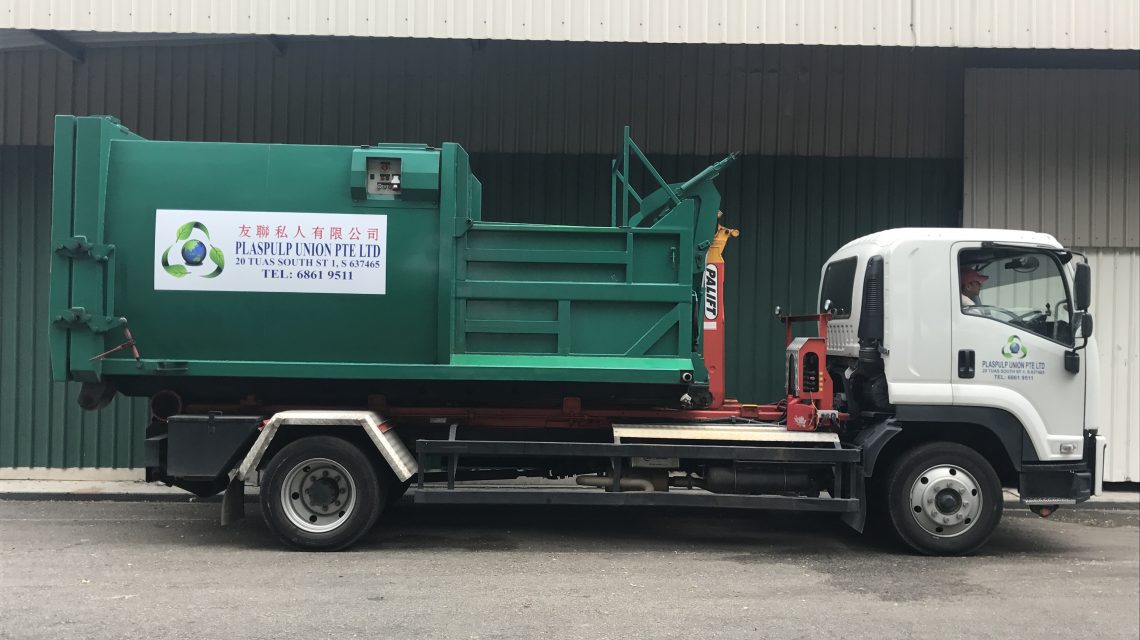 We offer comprehensive recycling, industry-specific waste management, quality control & sustainability solutions for businesses and corporations.
Waste Collection
A comprehensive fleet of vehicles, containers and bins, to provide an efficient collection.
Recycling Services
Team of specialists available to consult on your in-house recycling and sustainability.
Environmental
Caring for our environment, and reducing our carbon footprint, by creating awareness on recycling.